Child Safety – Be ahead of the game
You are a nanny or a babysitter and want to keep learning
to get another valuable certificate in your resume?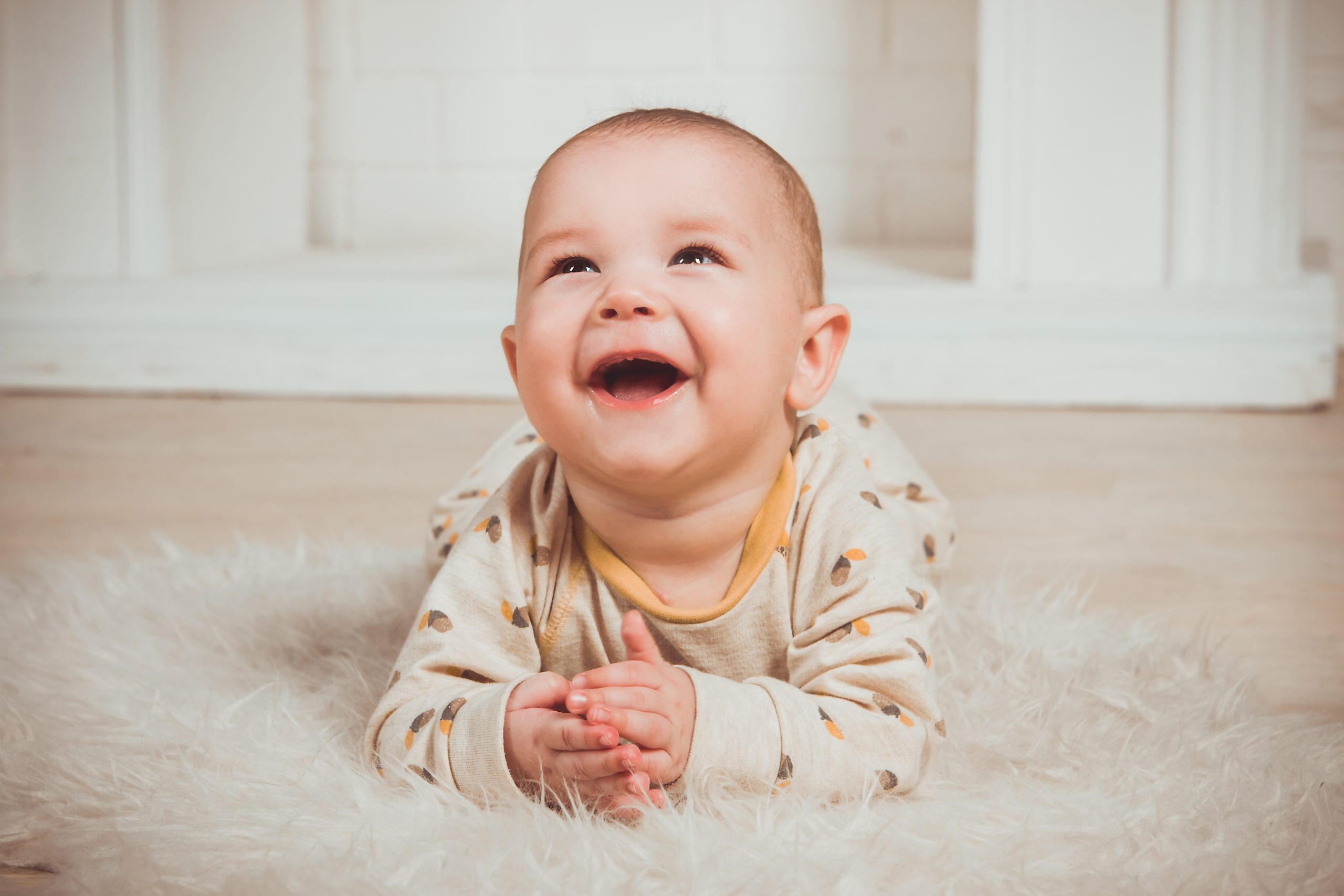 With this tailor-made concept you will learn about potential and hidden safety risks at home with babies and toddlers.
You will also learn a lot about practical methods that take preventive action before something can happen.
Take your chance and book your child safety seminar.
Topics:
Important facts

What is child safety / prevention of accidents

Danger vs Risk

Basic infant developments & awareness of health risks

Age-appropriate supervision, role & responsibilities of nannies

Risk competence & implementation daily

Typical unintentional injuries and deaths, (falls, head injuries, thermal injuries, intoxication, choking, suffocation, drowning)

Possible high-risk areas & hidden risks at home (r

ooms, sleep, toys)
Risky environment at the playground, on the go & with pets and dangerous plants
Effective strategies, useful & practical ideas & solutions, as well as a new view on daily situations with babies & toddlers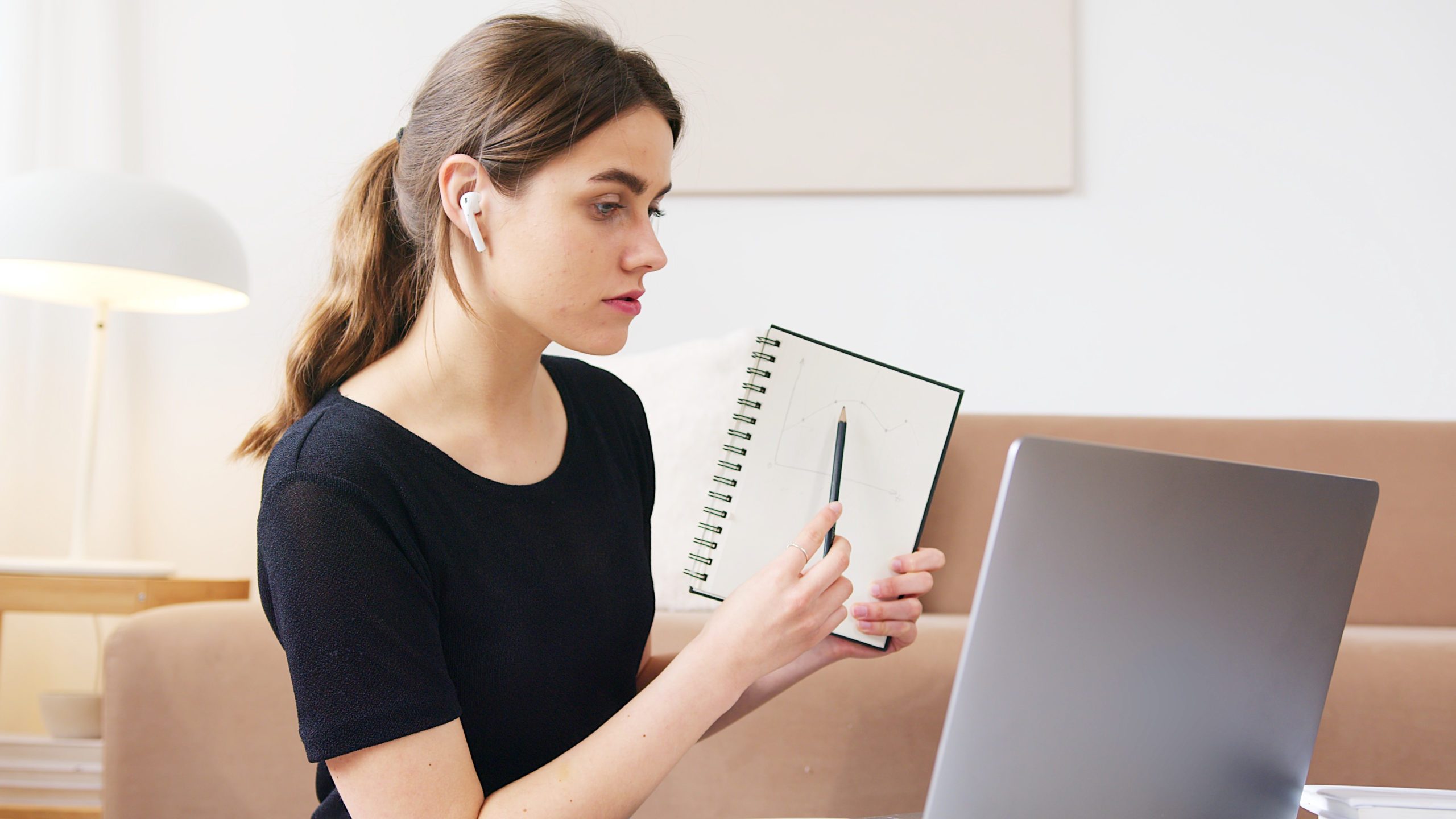 Webinar
The webinar runs for 2.5 hours
Pre-registration necessary
Registration fee EUR 25,00.
Every nanny will receive an extensive information package.
The next date is
Saturday, 21 November 2020
10:00 – 12:30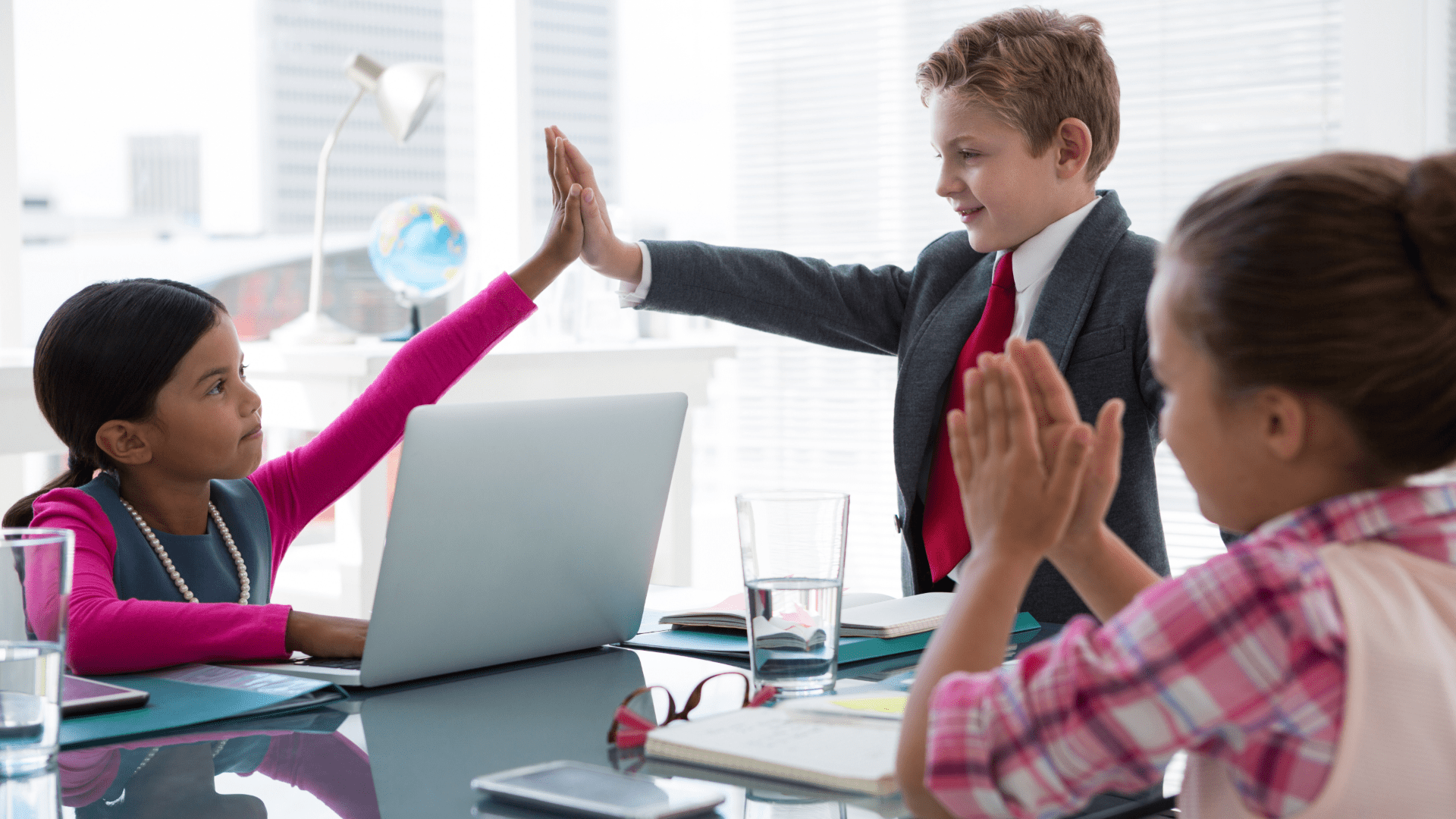 Private Workshop
You would like to book a private workshop
with 4 up to 10 colleagues?
Please plan 3-4 hours.
You are flexible with your date.
The concept is similar to the KIDS-SAFE-HOME-Party©.
Every nanny will receive an extensive information package.
Foto Quelle: Valeria Ushakova, Pexels; Artem Podrez, Pexels; Wavebreakmedia